Connecting people with opportinities for a better Aotearoa New Zealand
The Hawea Vercoe Leadership Programme is the rangatahi engagement arms of the Moko Foundation and focuses on empowering rangatahi to explore opportunities to build a better Aotearoa New Zealand.
Hawea Vercoe Leadership Programme
The Hawea Vercoe Leadership Programme is a tribute to the late Hawea Vercoe, former principal of Te Kura Kaupapa Māori o Rotoiti, father of six, and at the time of his death, in his first term as Okurei Māori constituency member for the Bay of Plenty Regional Council. He has been described as one of Māoridom's most promising leaders; a man who did so much for his students and his community; and a politician before his time, changing the way of thinking of people in parliament and around the country. He shared our goal of being part of Māori prospering and helping to build a great country with the work we do.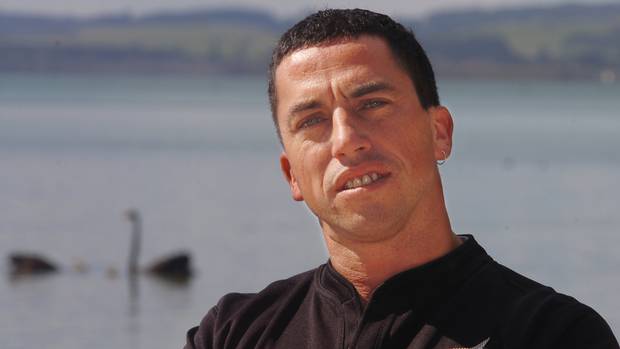 "He engaged so much of himself, provided so much leadership, mentored youth. He would take a young person who wasn't confident and inject in them the belief that they were someone special"
In 2020, the Hawea Vercoe Leadership Programme will focus its operations in the following locations:
Kaitaia
Auckland
Hamilton
Rotorua
Gisborne
Wellington
Christchurch
The Programme is broken down into several programmes:
Become a Rangatahi Mentor or Mentee