A kaupapa Māori online doctors service for tamariki aged 0-19 years
iMoko™ is an innovative, digitally enhanced healthcare app developed to increase access to health services for children.
At iMoko Health Services, we're committed to continuously innovating our services to best meet the health needs of New Zealand Children. 
Timely access to healthcare can enable children aged 0 – 19 years to learn better in class, prevent acute admissions to hospital for skin infections and live a better quality of life. 
Through our iMOKO app and cloud based software, we can offer prompt triage, assessment and treatment of child health conditions.
Trained people from your organisation upload the case through our app on your device and then our team manages their health through our team in cloud…  It's that simple!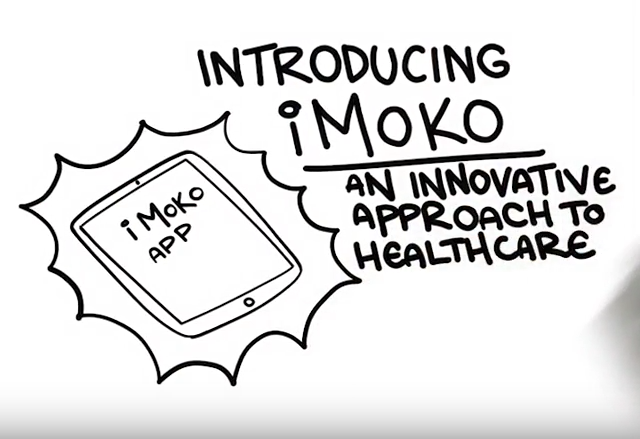 "As a Kohanga reo teacher I see children on a daily basis with untreated skin infections, head lice or who are just unwell. Being able to put these children in touch with healthcare professionals & receive prompt treatment from the convenience of our kohanga reo is amazing. They say it takes a village to raise a child & this program enables that.
Through technology we want to make healthcare accessible to all New Zealand children when they need it. Ask for iMoko for your education centre today!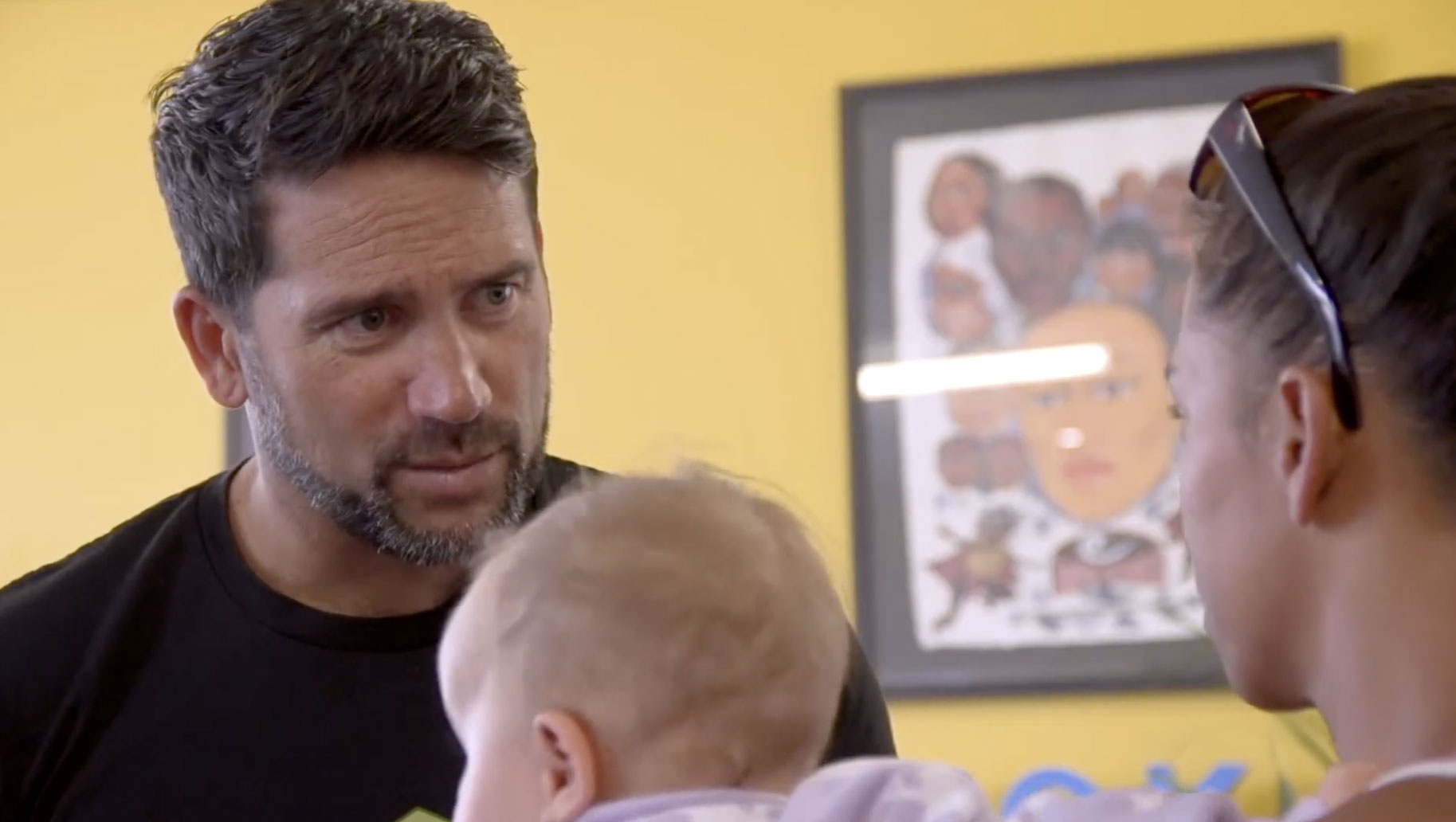 "I tried desperately to get my son an appointment with our GP for a refill prescription for his eczema but they had no available appointments for a week. Thanks to iMoko's technology my son was virtually assessed and a prescription was sent to my pharmacy.
The iMOKO™ programme places technology into schools and trains approved people to conduct health assessments of common child health problems.
For the iMoko programme to work we need your consent to: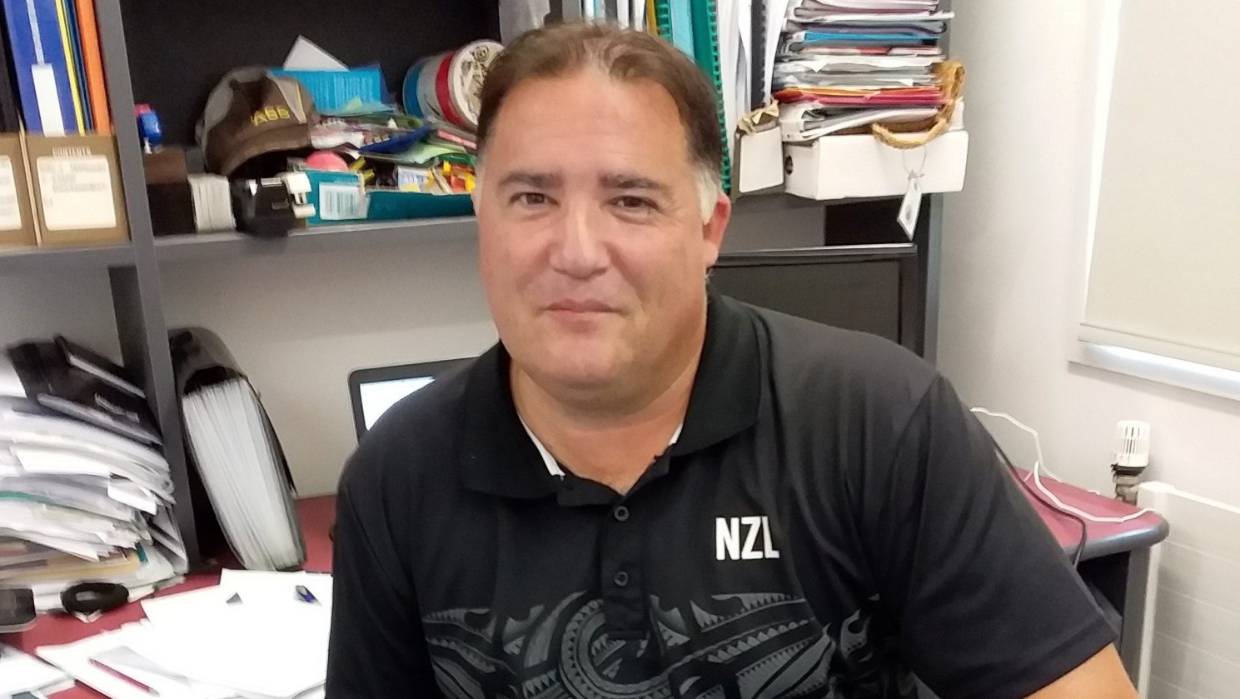 iMOKO helps Principal Brendon Morrissey remove health barriers to learning in his school. Read full article here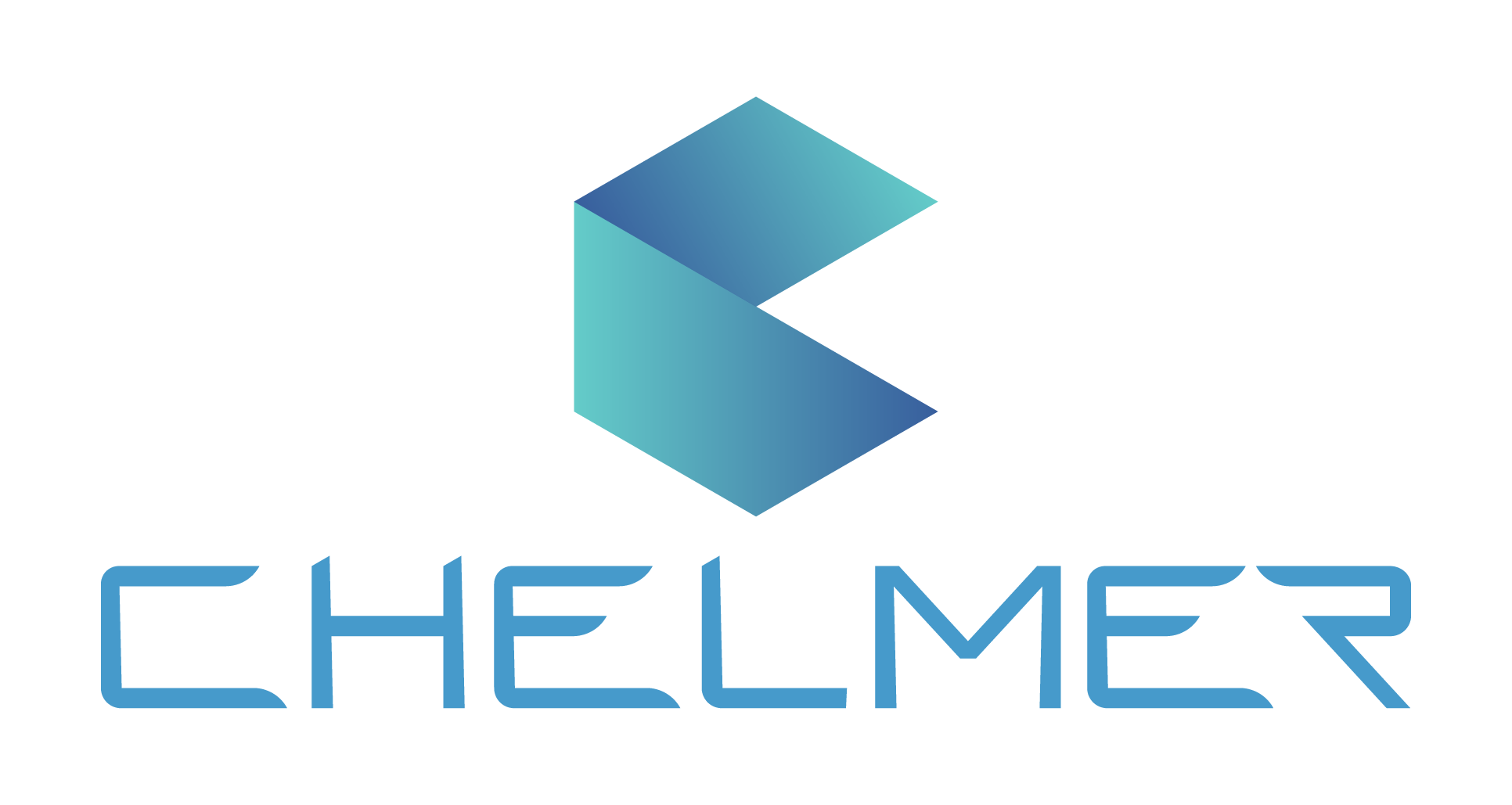 In the true spirit of Christmas, financial services software company Chelmer made a donation to the iMOKO programme in lieu of traditional gifts to their …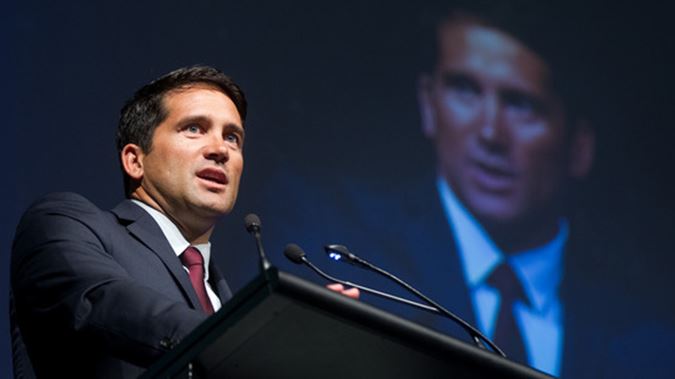 iMOKO describes itself as an "innovative, digitally enhanced healthcare programme developed to increase access to health services for children". eHealthNews.nz takes a closer look at the service …
The success of the Moko Foundation comes down to the passion and dedication of our amazing staff that go above and beyond to make a change and a difference in Aotearoa.