Through technology we want to make healthcare accessible to all New Zealand children when they need it. Ask for iMOKO today!
If you're looking to have iMOKO within your centre then this training is for you. Due to high demand, we've recently added many new classes to ensure there's an option for everyone.
We also offer iMoko refresher training classes which is an excellent way for Digital Health Aides to refresh their knowledge or continue expanding an existing skill. 
If you're interested in learning more about any of our courses, please contact us today.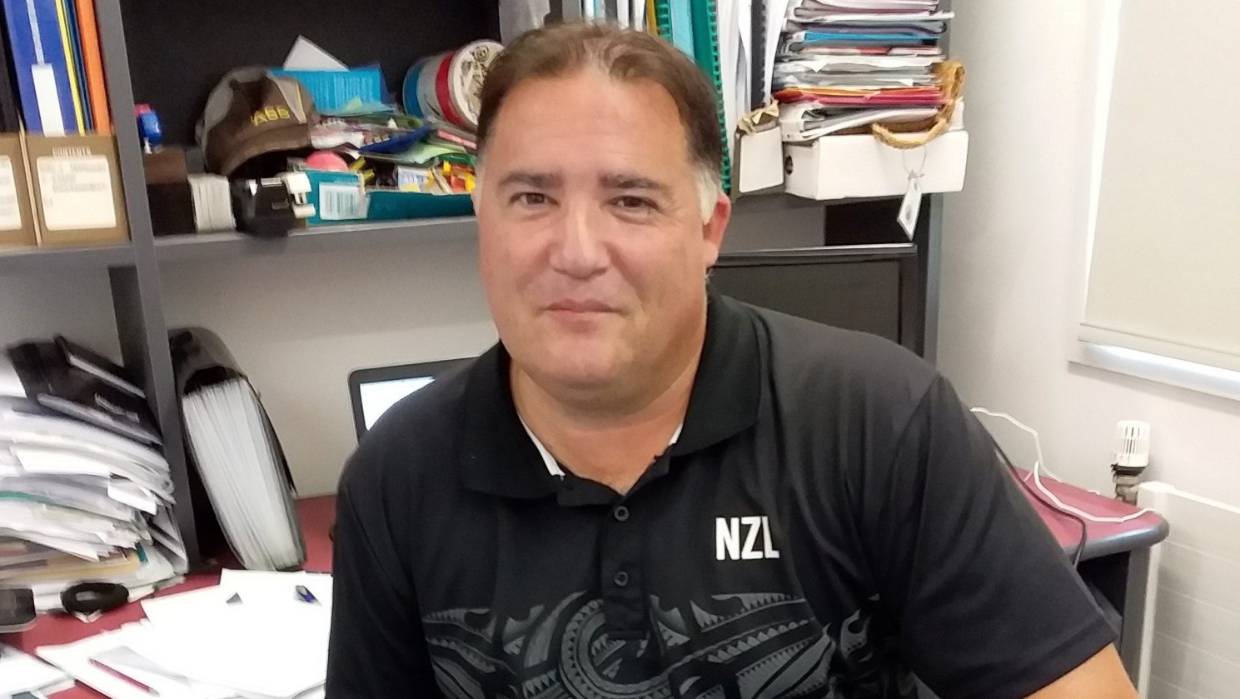 iMOKO helps Principal Brendon Morrissey remove health barriers to learning in his school. Read full article here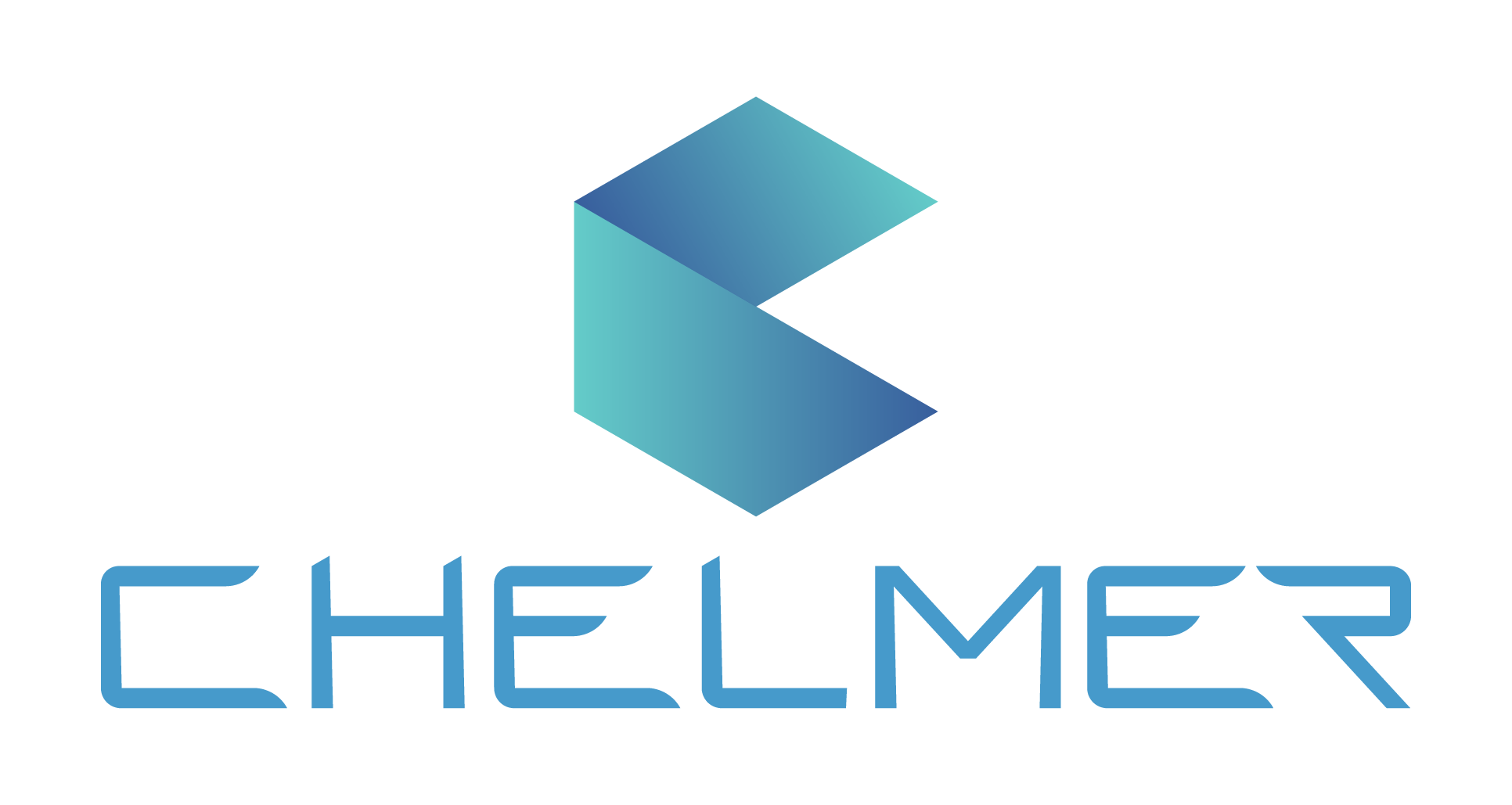 In the true spirit of Christmas, financial services software company Chelmer made a donation to the iMOKO programme in lieu of traditional gifts to their …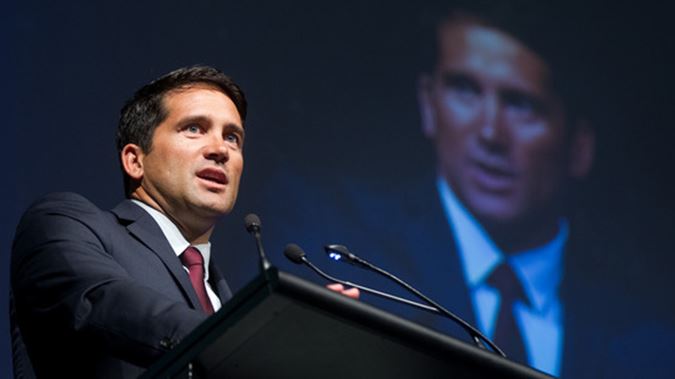 iMOKO describes itself as an "innovative, digitally enhanced healthcare programme developed to increase access to health services for children". eHealthNews.nz takes a closer look at the service …
The success of the Moko Foundation comes down to the passion and dedication of our amazing staff that go above and beyond to make a change and a difference in Aotearoa.